RENT THE OFF BROADWAY BLUES AND JAZZ CAFE
1. Take a look at our Event Calendar to find an available date and time slot. We often hold multiple events in a day, so check out start and end times.
2. Look over our Rental Rate Sheet. We will be happy to customize rates for multiple day events.
3. Give us a call or send an Email. Let us know what you're planning and we will start the paperwork and iron out the details.
4. Complete the rental process using the PayPal button below. Please note: although we use PayPal's donation feature, your rental fees are not tax deductible.
Secure Payments by: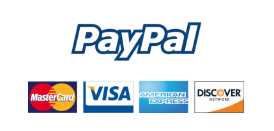 Rental Information
– WORKSHEET OFF BROADWAY BLUES CAFE